The best way to virtualize your ideas.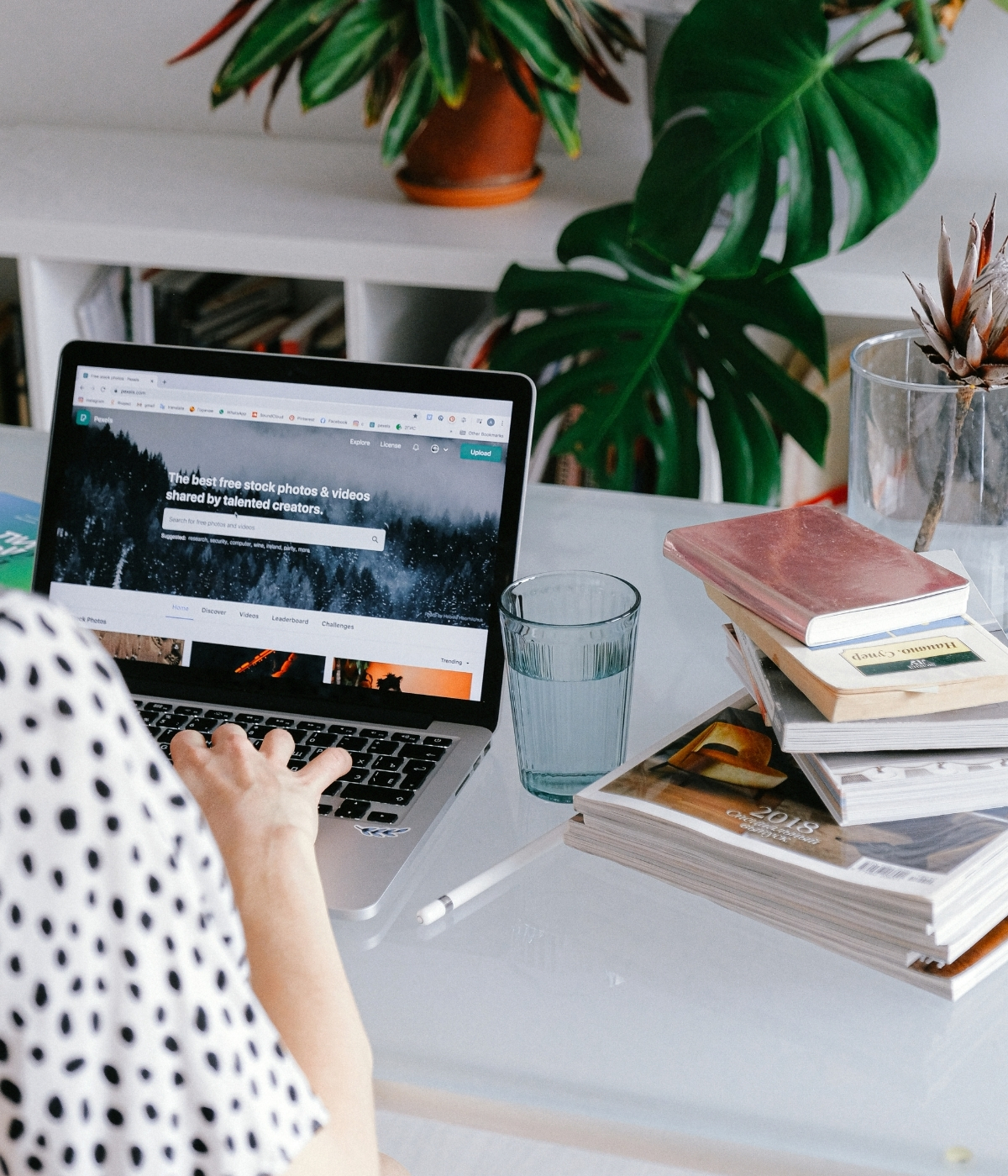 With the dream of having our own brand and being partners in ideas and achievements, K Web Designer was born with the purpose of raising the level of any business.
We want our customers to dream very well and imagine what their business would look like …
We want to be dream makers and reward our customers and partners.
We offer Digital Marketing services, Websites, Blogs, E-commerce, and graphic material.
We have the complete solution for your business to grow healthy, structured, and modernized.