Digital marketing Services!
Why Use Social Media for Marketing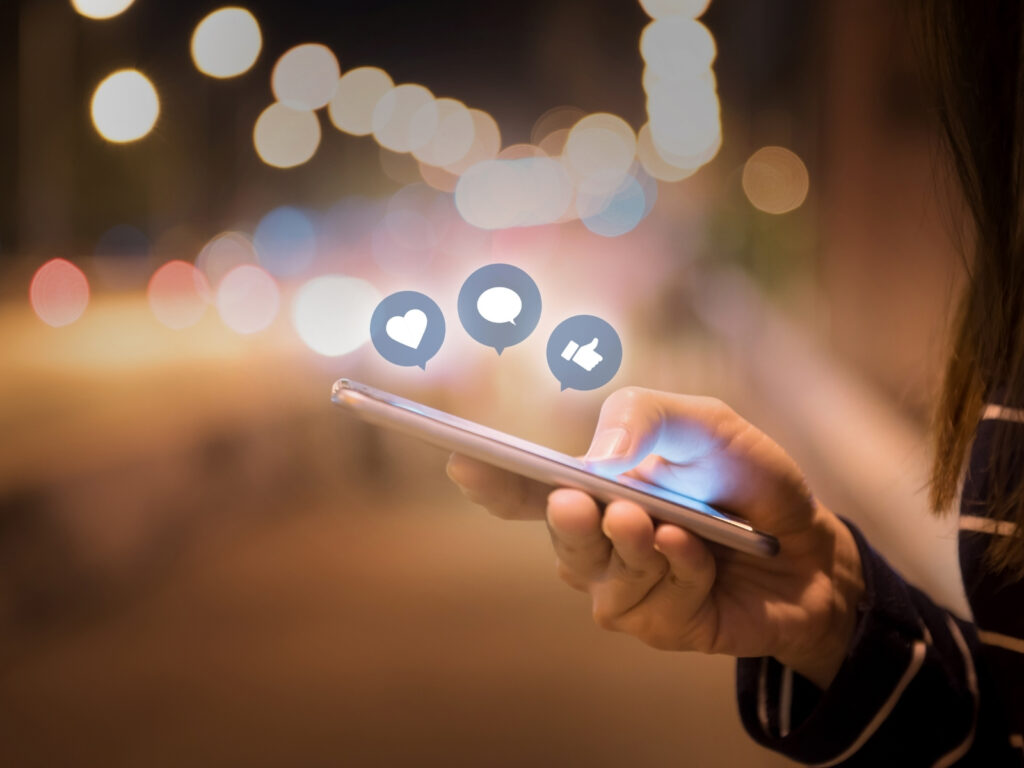 We use relevant social media marketing services to help businesses grow and meet their strategies.
We're a passionate group of creatives who specialize in social media management + advertising, digital strategy, and design.
We provide personalized and customizable strategies that result in authentic growth throughout every step of the process.
When it comes to growing your online presence, we know how easy it can be to get lost in the sea of online voices.
Digital Marketing Services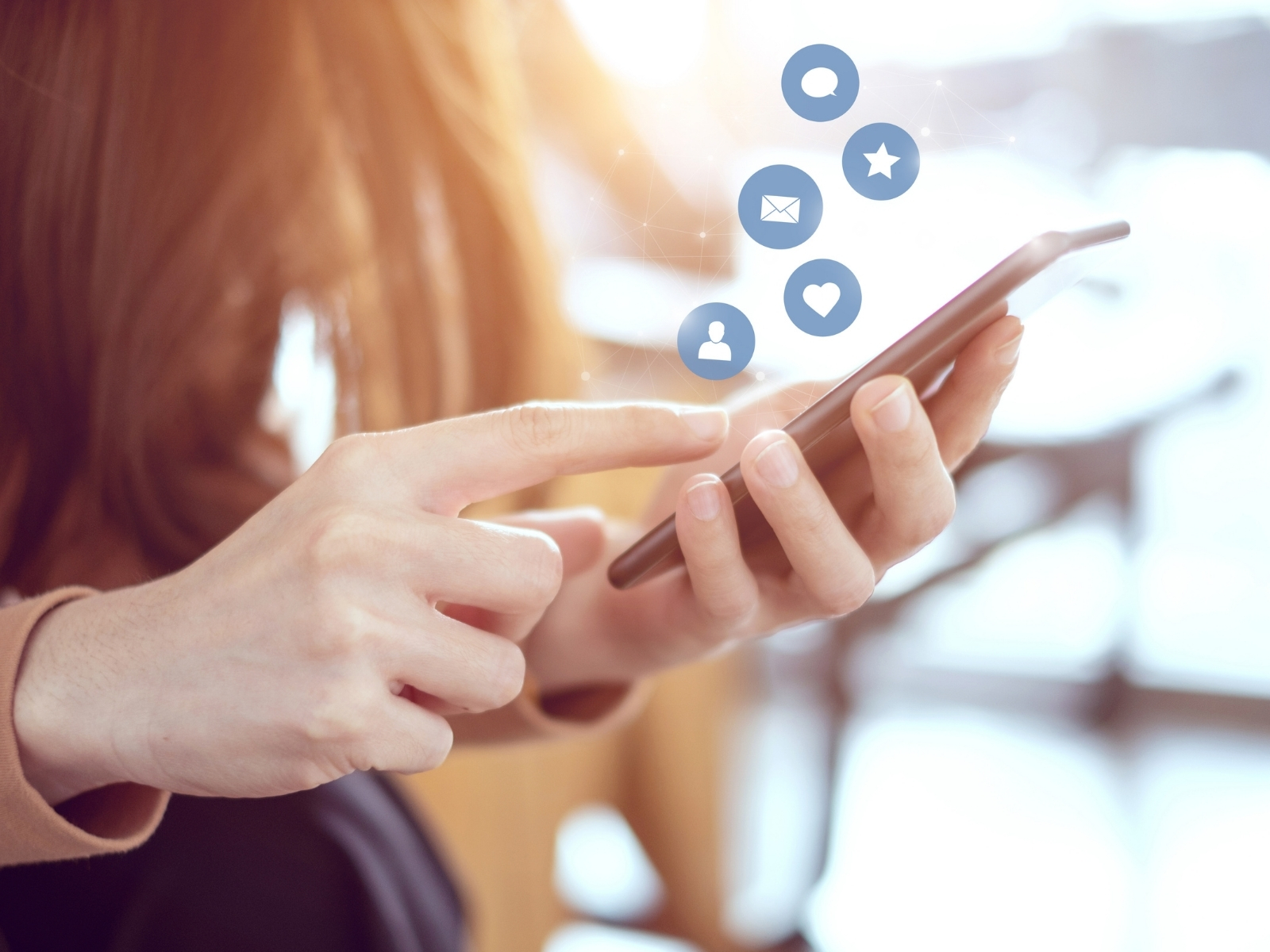 We have created a seamless process to integrate with you and your team by providing full and transparent social media management support. We specialize in graphic design, copywriting, scheduling, and managing your brand's data. 
Paid Social Media Services
Advertising on social media is critical to any business's success. Today, influencers are the new celebrities. Partnering with influencers can do wonders for your brand by helping connect with your audience, create conversation and build a strong community. It's also an awesome way to gain new photography assets and create an engaging online presence. With our paid social media services, our team will help you strategize and set up compelling campaigns, support advertising assets, and monitor and refine progress to deliver work that really 'wows.'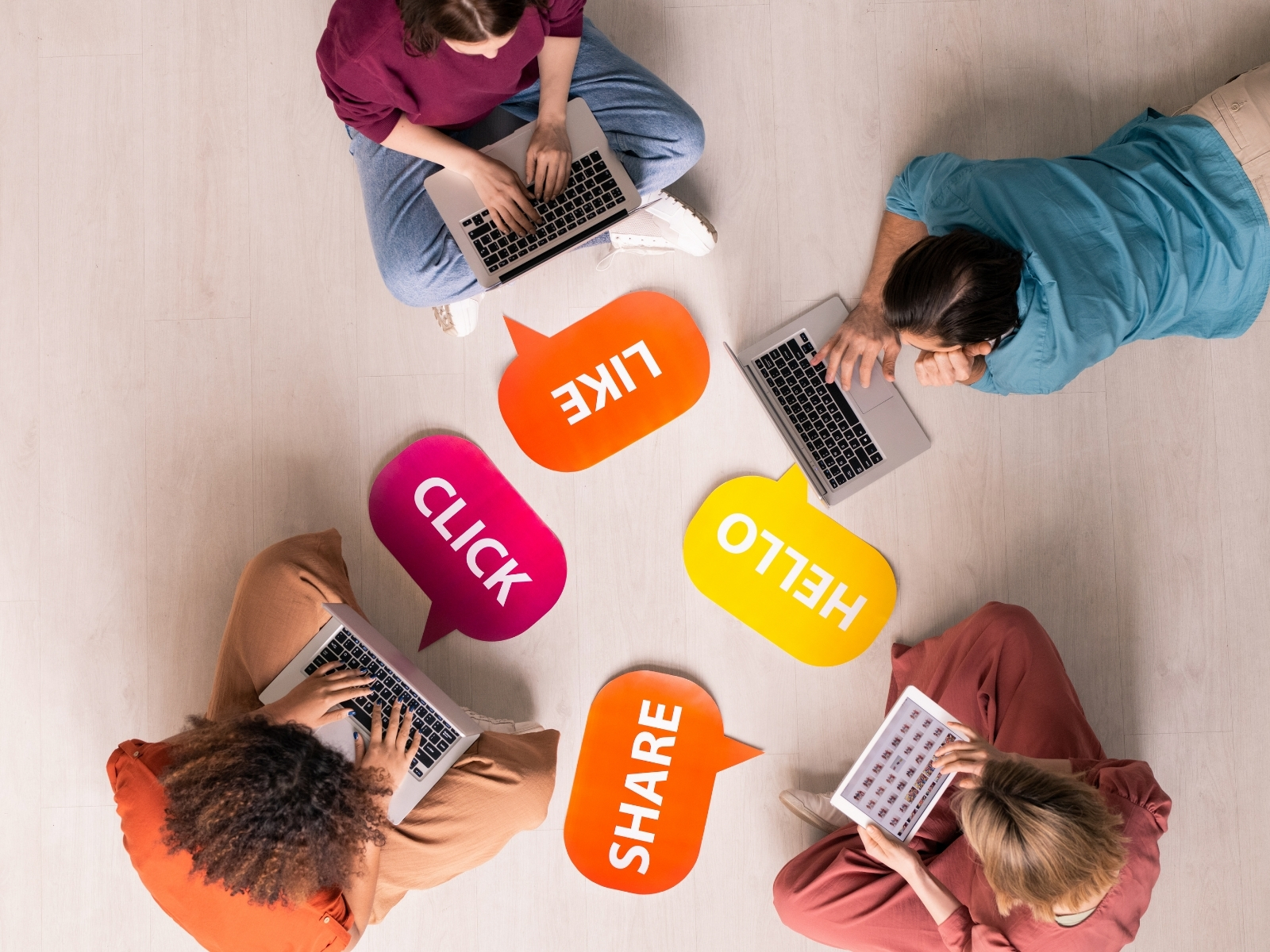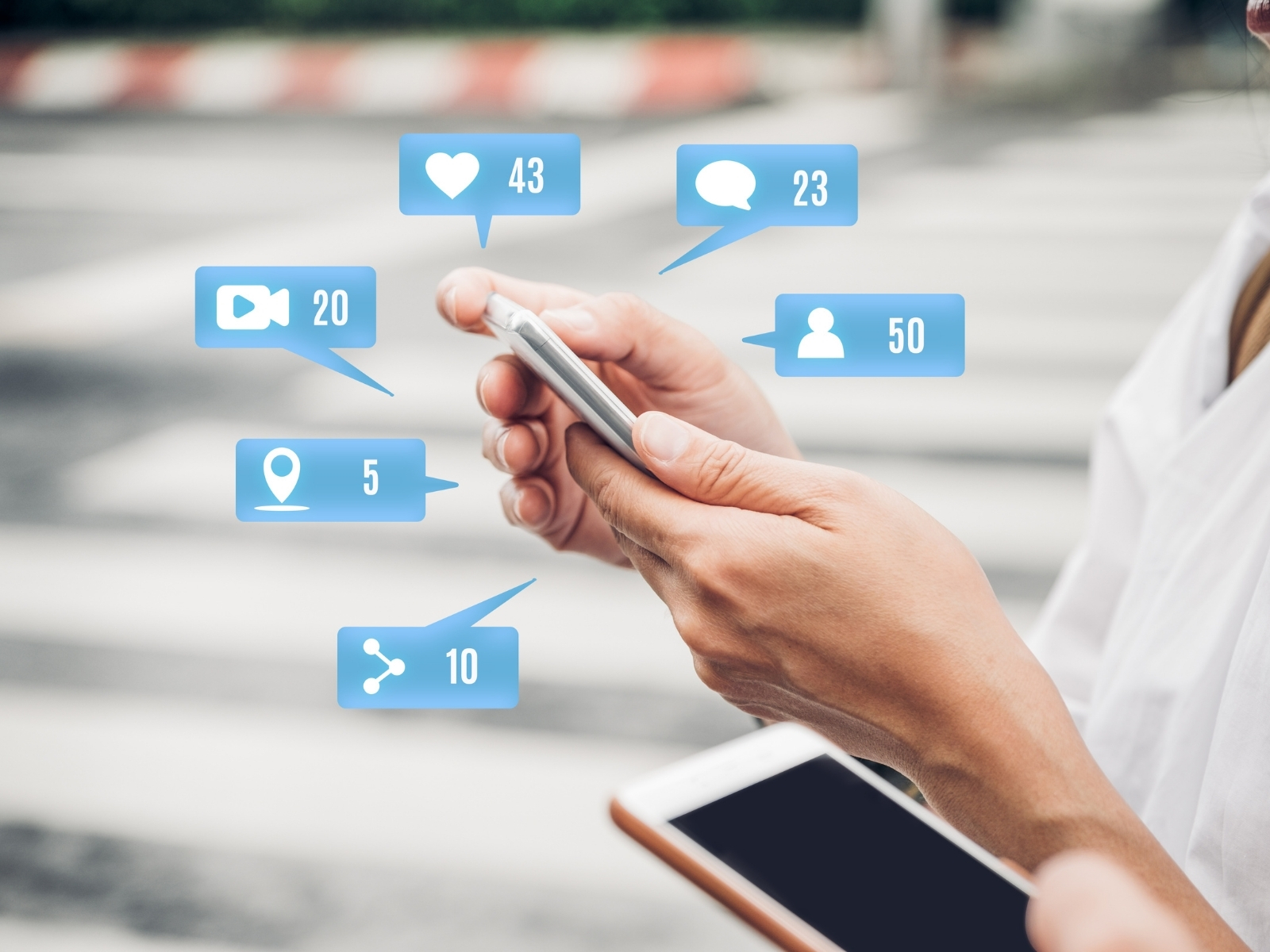 We offer creative support in whichever way fits your brand – and your timeline. Are you looking for an extra little something to fill out your brand kit? Our creative support services offer icon design, advertisements, website audits, and continued creative support throughout the whole process. Use us as a creative consultant or as a full-service creative agency – whichever you please!
Does your brand need a complete refresh or a fully developed campaign? We love being able to dive deep and help businesses start from the ground up and enjoy developing brands based on their existing identity. We build custom design packages to fit every client's specific needs and focus on honing their brand voice across all platforms.